Jiva Yoga Center
Hilton Head Motorcoach Resort is pleased to offer the below Yoga classes at the top class Jiva Yoga Studio just across the road from the resorts entrance at 1032 William Hilton Parkway.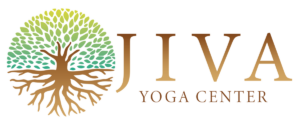 We offer sessions at a special discounted price of
$10
for owners and
$15
for resort guests.
You must go into our Resort office in order to book a session to receive these discounted prices, please do not go directly to the Jiva Studio.
Sessions must be reserved in our office to receive the discounted prices.
---