Hilton Head Island Motorcoach Resort
Known as being a "No Tow Needed" Resort, our location offers the convenience of being just minutes away from beaches, popular restaurants, and unique shops. Leave your car at home and either walk, ride or take one of the free seasonal Island Breeze Trolleys from the resort entrance.
With 12 miles of uninterrupted beach so close by, it's simple to enjoy a bike ride or walk to see stunning sunrise and sunsets.
What Makes Hilton Head Motorcoach Resort Different?
We strive to provide our guests with the ultimate getaway experience. We offer spacious and charming sites to accommodate most Motorcoach needs, with full hook-ups, cable TV, Wi-Fi, and excellent amenities. Our Resort has lots available to rent or own, including scenic lake front sites, private shaded forest sites, and clubhouse sites that place you steps away from the excitement. Stay at our Resort, located just over a mile from pristine beaches, the Island's most popular restaurants, and unique shops. Interested in learning more?
An Abundance of Kid Friendly Activities
Tired of loading the kids in a hot car only to be stuck in traffic trying to get to where the real kids action is?
Not when you stay at HHIMR, not only do we have fun activities within the resort, we have an abundance of fun activities for the kids both big and small within only a few minutes walk or a short bike ride.
Vacation should be about enjoying family time, not getting back in the car….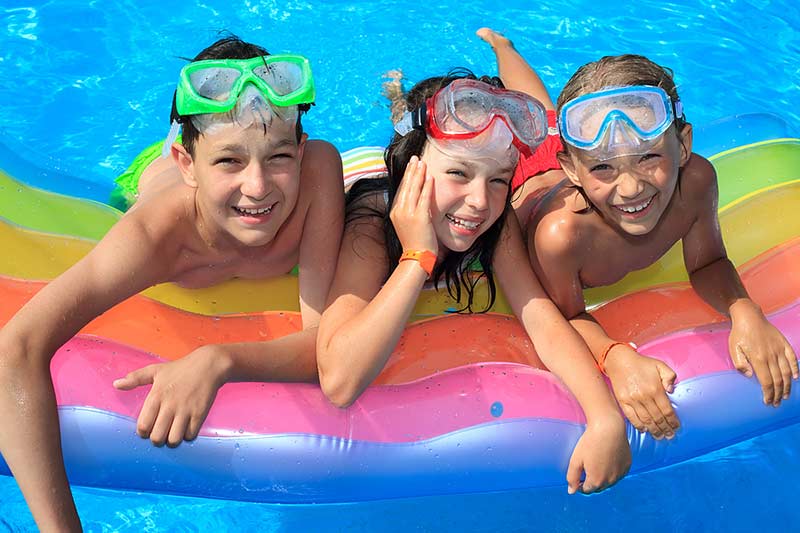 Kids Activities within the Resort
Kids activities with a short walk or bike ride of the Resort
A gorgeous RV development. All spaces privately owned and very nicely landscaped. The hurricane forced us to leave early. We hope to visit again
Awesome motorcoach resort! Gated community with beautifully maintained grounds and friendly staff. A must visit if you own a class A or C coach, and bring your pooch along.
Wow! What a lovely resort. We have been RV'ing for quite a few years now and can truly say we have rarely come across a resort as nice as this. The location is absolutely perfect! Right on the island and so close to everything. We biked to the beach almost every day we were there. The restaurants, shops, and other activities we wanted to try are all right there too. The RV resort itself was so nice there were times we decided to just hang around there. We loved the pool and hot tub and played plenty of tennis and pickleball. We thought the staff was all super friendly and very helpful. We even got escorted right to our site. Wish every place did this. Takes all the stress out of knowing where to go when entering an unfamiliar park. We've already booked our next stay we loved it so much.
clean well run park