Day Trips From the Resort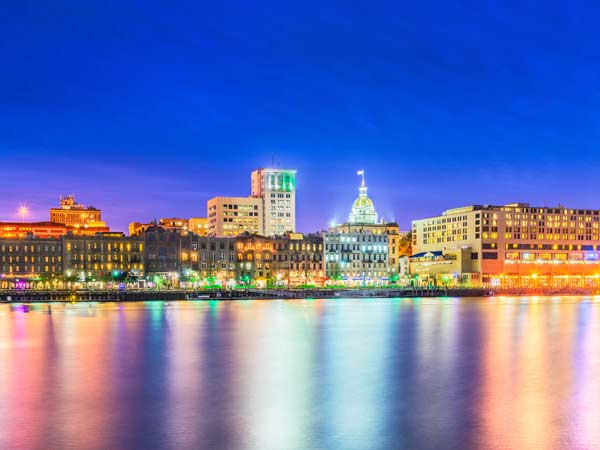 Savannah, Georgia
Less than an hour drive south of the resort, or a fun ferry ride from Harbor Town, Savannah, Georgia, is known to be an incredibly charming city to visit. While in town, visit Savannah's Historic District where you'll see central squares, beautiful parks and historic cobblestone streets. If you visit on the first Saturday of any month, be sure to visit River Street to celebrate with festivities, street vendors and delicious food! Then head on over to the Market City area, where you'll find local shops, restaurants, and fountains. Truly the heart of the city, this area attracts visitors and locals alike!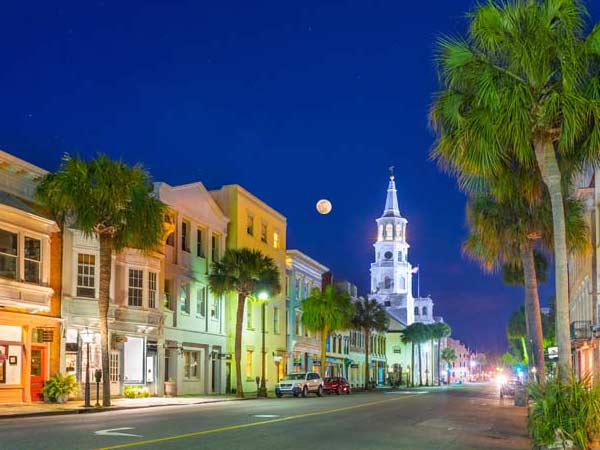 Charleston, South Carolina
Just 2 hours away from the resort, Charleston, South Carolina, is packed with historical sites, incredible restaurants and breathtaking views. For some historical fun, visit Charleston City Market, one of America's oldest public markets. This market preserves historical customs and traditions while adapting to a modern world with daily and nightly vendors. Then, take a stroll down Rainbow Road and view the incredibly vibrant colored buildings, which date back to the 1800s. Visit King Street and browse through 192 local businesses, enjoy local vendors and events, and listen to live music. At the end of the day, satisfy your hunger at numerous restaurants to fit every budget and taste.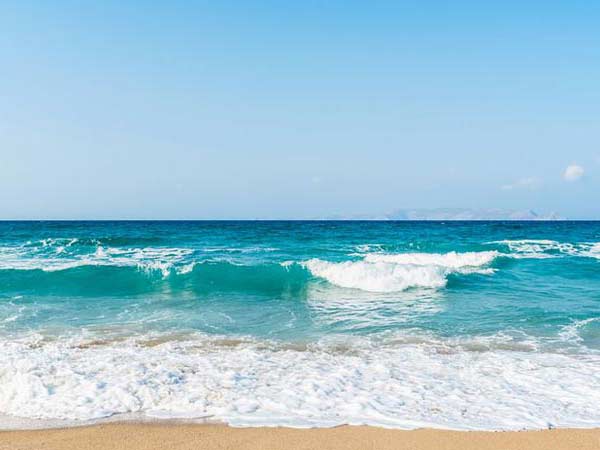 Beaufort, South Carolina
Only an hour away from the resort, Beaufort, South Carolina, boasts old South Carolina charm and stunning waterfront views. With history spanning over 500 years, Beaufort is a compilation of Spanish, English, French and Native American people. Historic tours and sites are in abundance, such as the Penn Center and the National Cemetery. Enjoy waterfront views on a Sunset HarborTour, and be sure to try 'shrimp and grits,' a local dish that can be found in almost every local restaurant. There are also over 16 movie sites from Hollywood classics downtown, including Forrest Gump!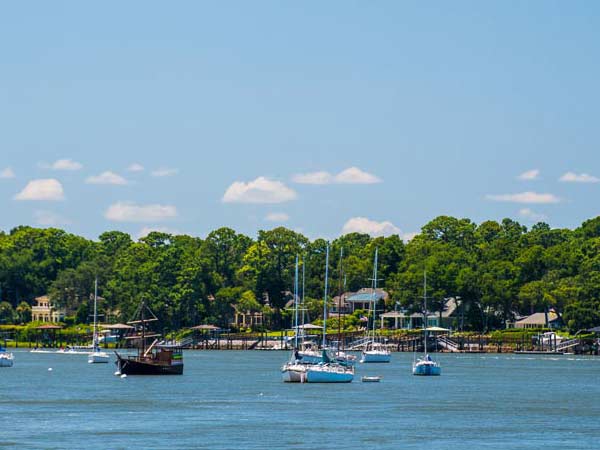 Daufuskie Island – Quick boat ride
Unplug and rewind back to a simpler time on Daufuskie Island. Only accessible by boat or ferry, this island will connect you to the Low country's roots. Enjoy the rich history, an eclectic arts scene and white sandy beaches for a laidback and local day trip. There is evidence that natives resided here over 9,000 years ago!
So Much More than Just a Resort!
We strive to provide our guests with the ultimate getaway experience.